Case, Capsule, Kit, Oh My!
News from Counter Strike Global Offensive blog:
Today we're excited to ship the Revolution Case, featuring 17 weapon finishes from community artists and the gloves from the Clutch Case as rare special items.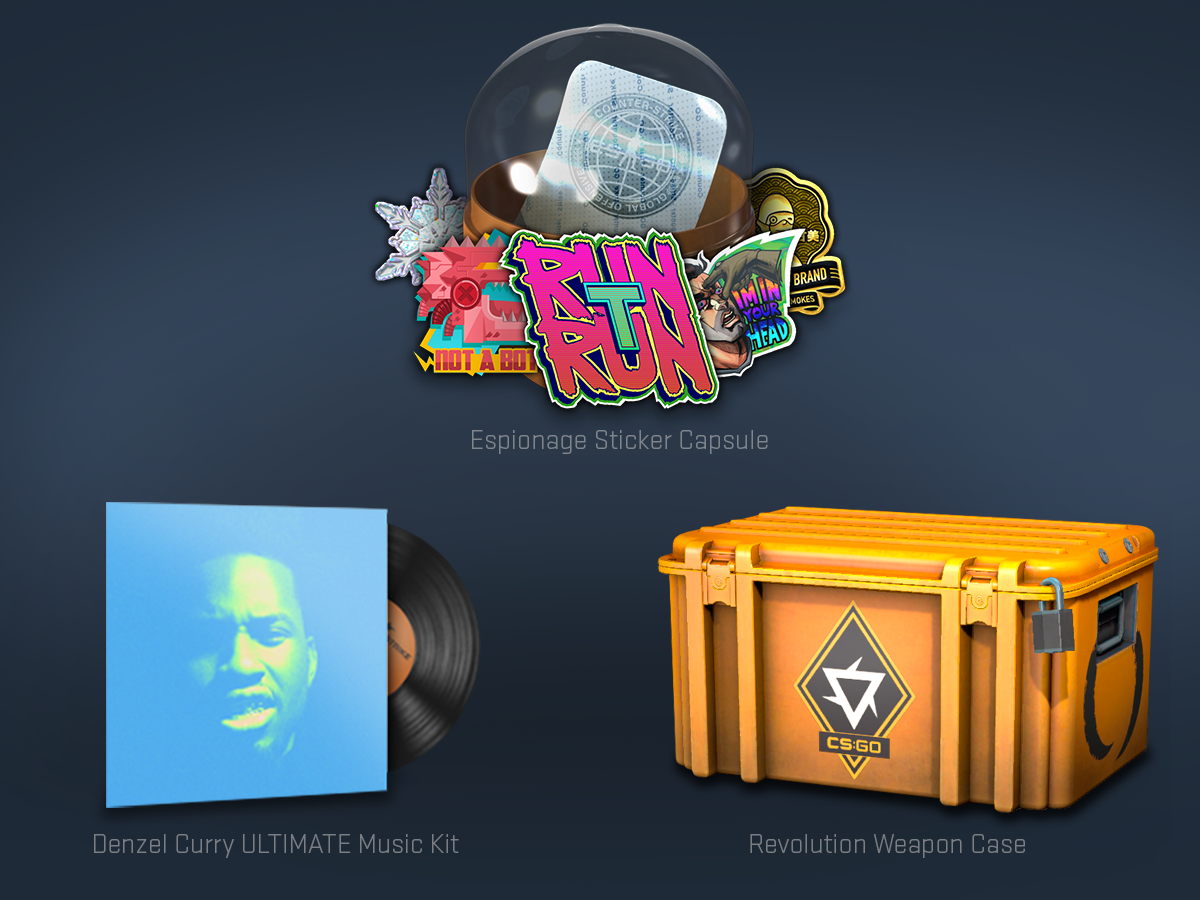 We're also shipping the Espionage Sticker Capsule, with 21 unique stickers from Steam Workshop artists.
Finally, we're also shipping the Denzel Curry ULTIMATE music kit, featuring Denzel's hits "Walkin", "ULTIMATE", and more from his 2022 album "Melt My Eyez See Your Future".
All three of these offerings are now available in-game!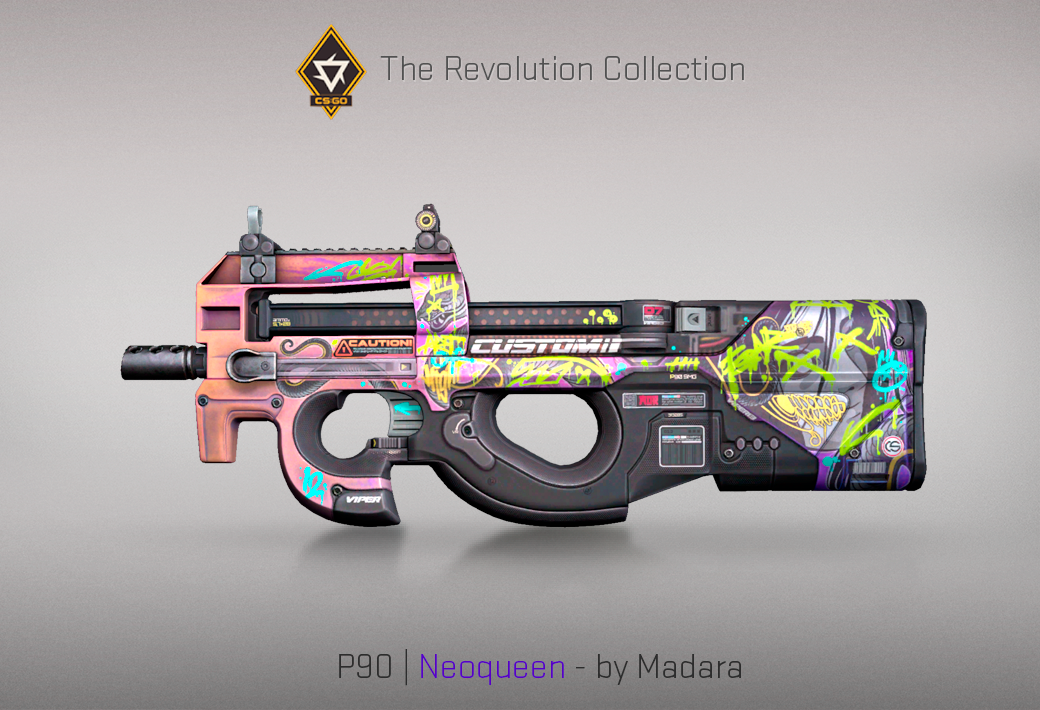 ---
Category:
CS:GO
>
News
Posted by:
Dev
---
You need to login for write a reviews
Most Voted Today
Random Project
GamingLight GMod
0
Gaminglight is a Garry's Mod Community that focuses on providing unique roleplay servers that offer a friendly environment to have fun and make...